Scope:
transportation design + CMF design
Objective:
Procity is the city bus family of BMC that has 12m and 18m dimension alternatives. The product family has Diesel and CNG fuel type options. 
Exterior and interior detail designs also CMF (color-material-finish) designs are done for the family
as a member of BMC Commercial Vehicles R&D Department.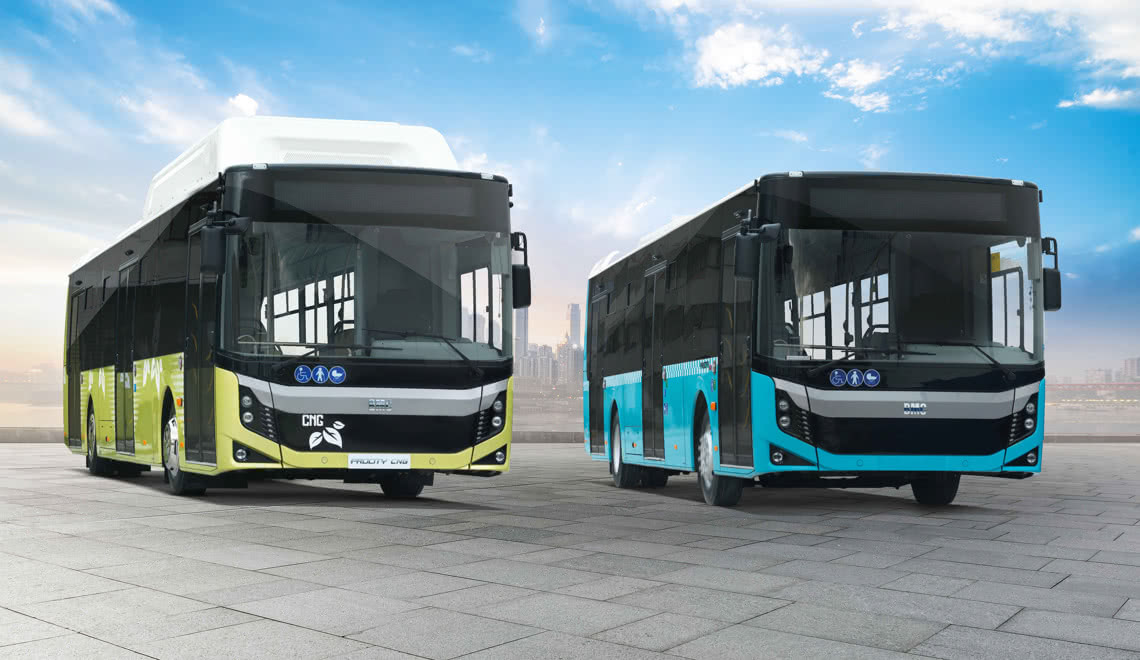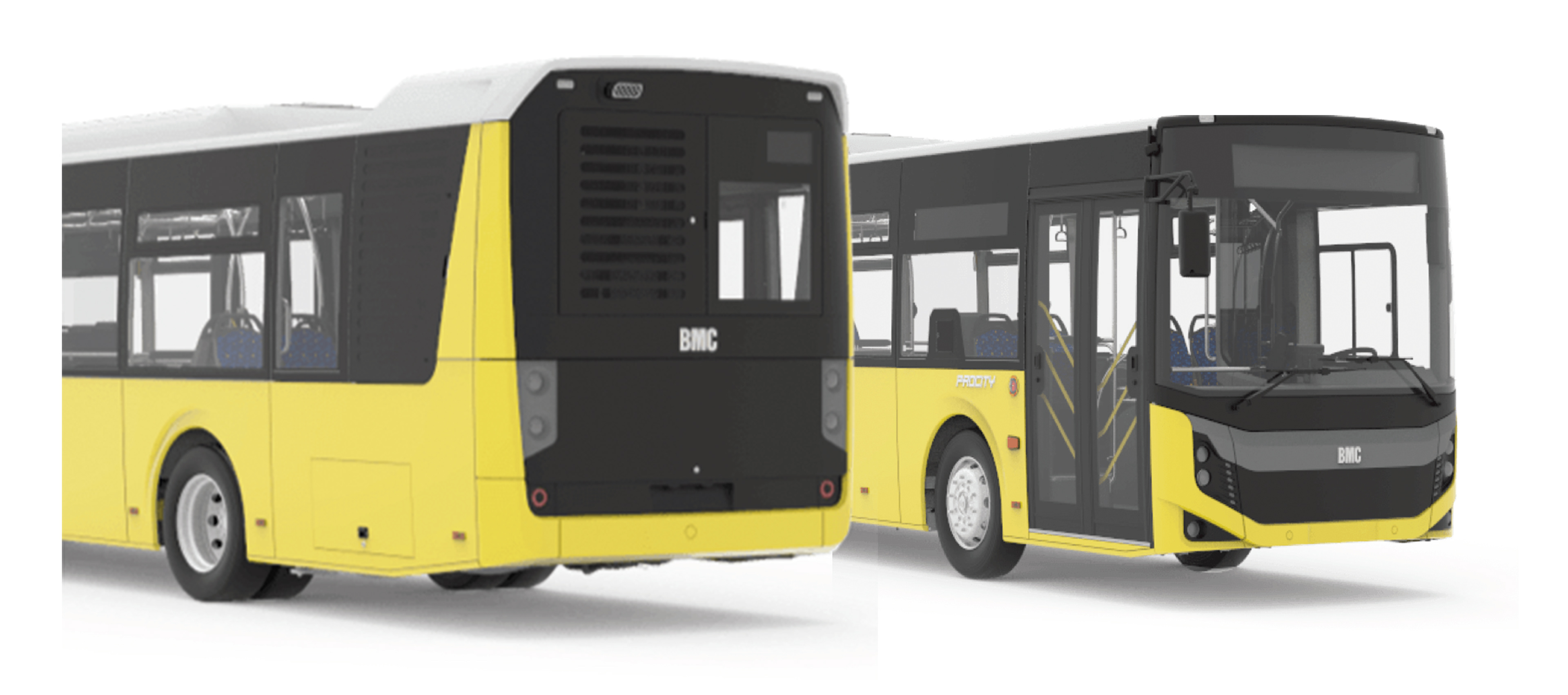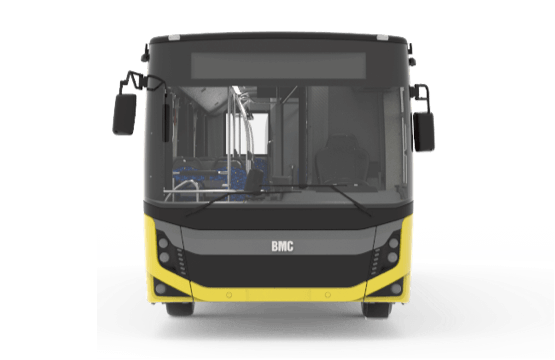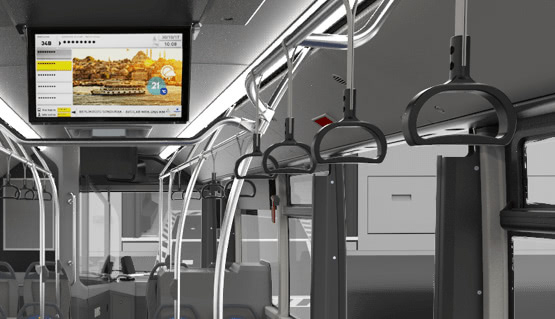 All rights reserved by BMC Otomotiv Sanayi ve Ticaret A.S.