Objective:
Moon
 was designed for the Marble24th International Natural Stone & Technologies Fair, under the roof of "Izmir Youth Platform". 
The product was chosen one of the finalist of the competition and gain right to producing. 
Moon was produced with the sponsorship of "Natur Stone", a company that is located in Afyon and exhibited throughout the Marble24th International Fair in Izmir.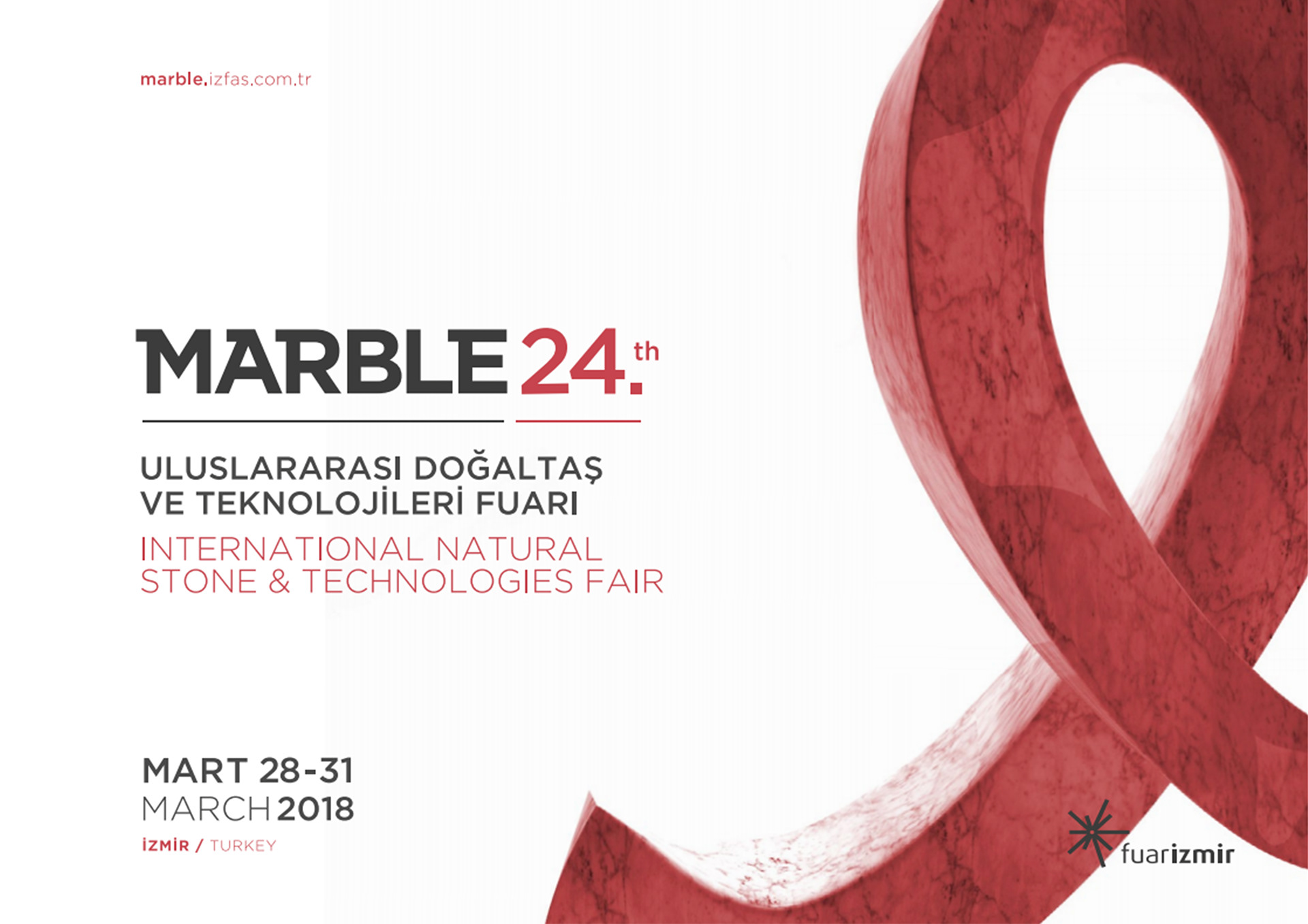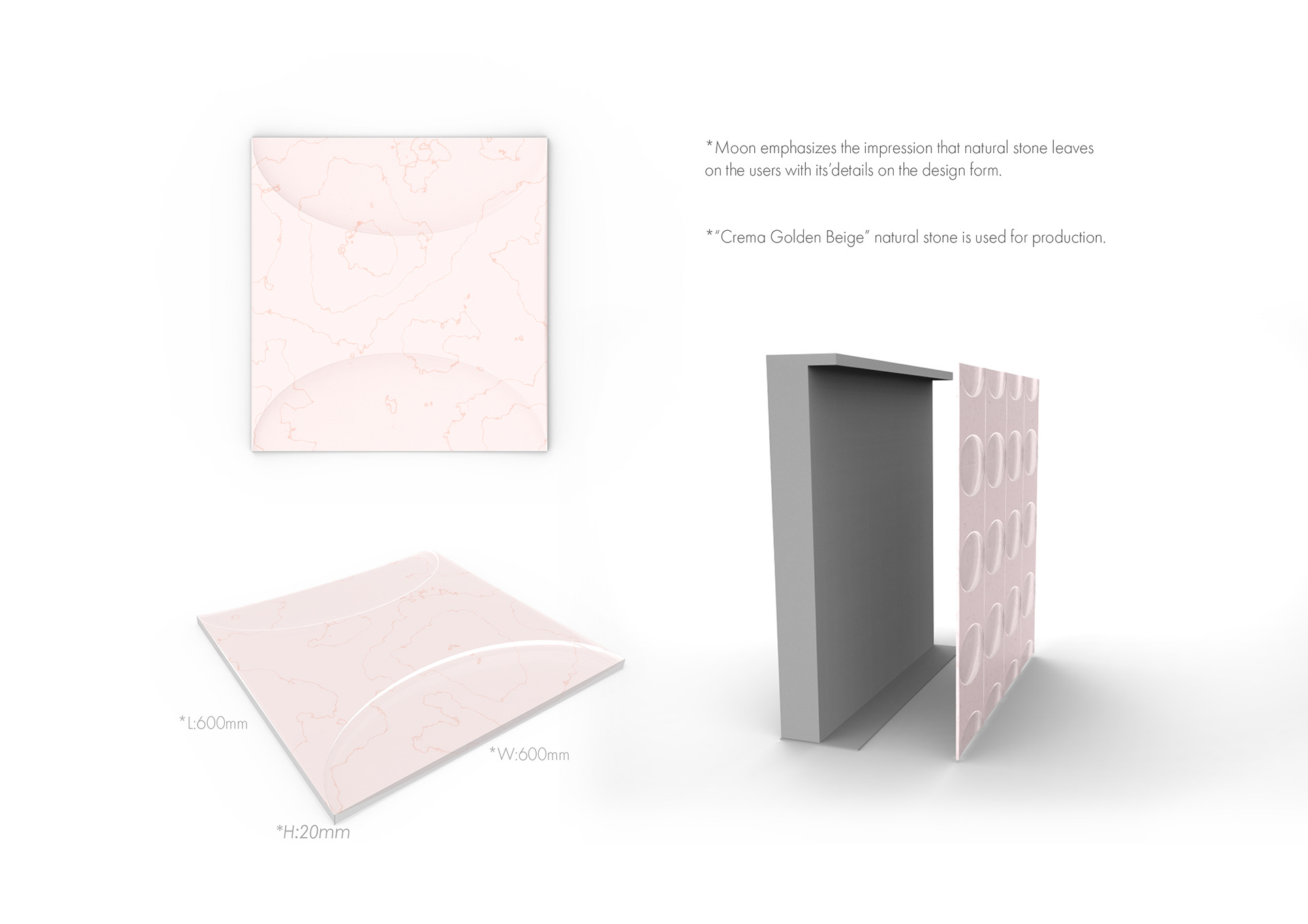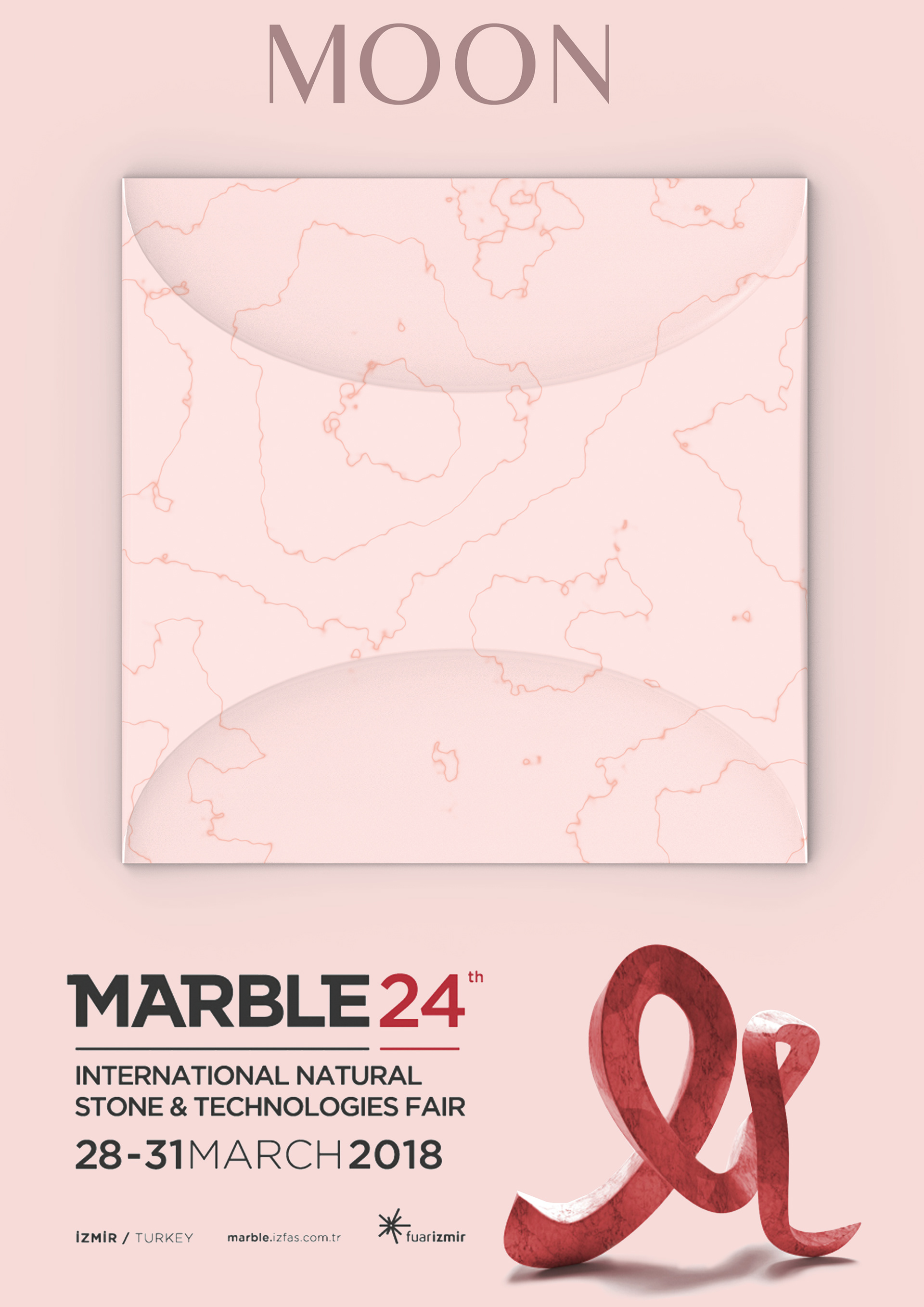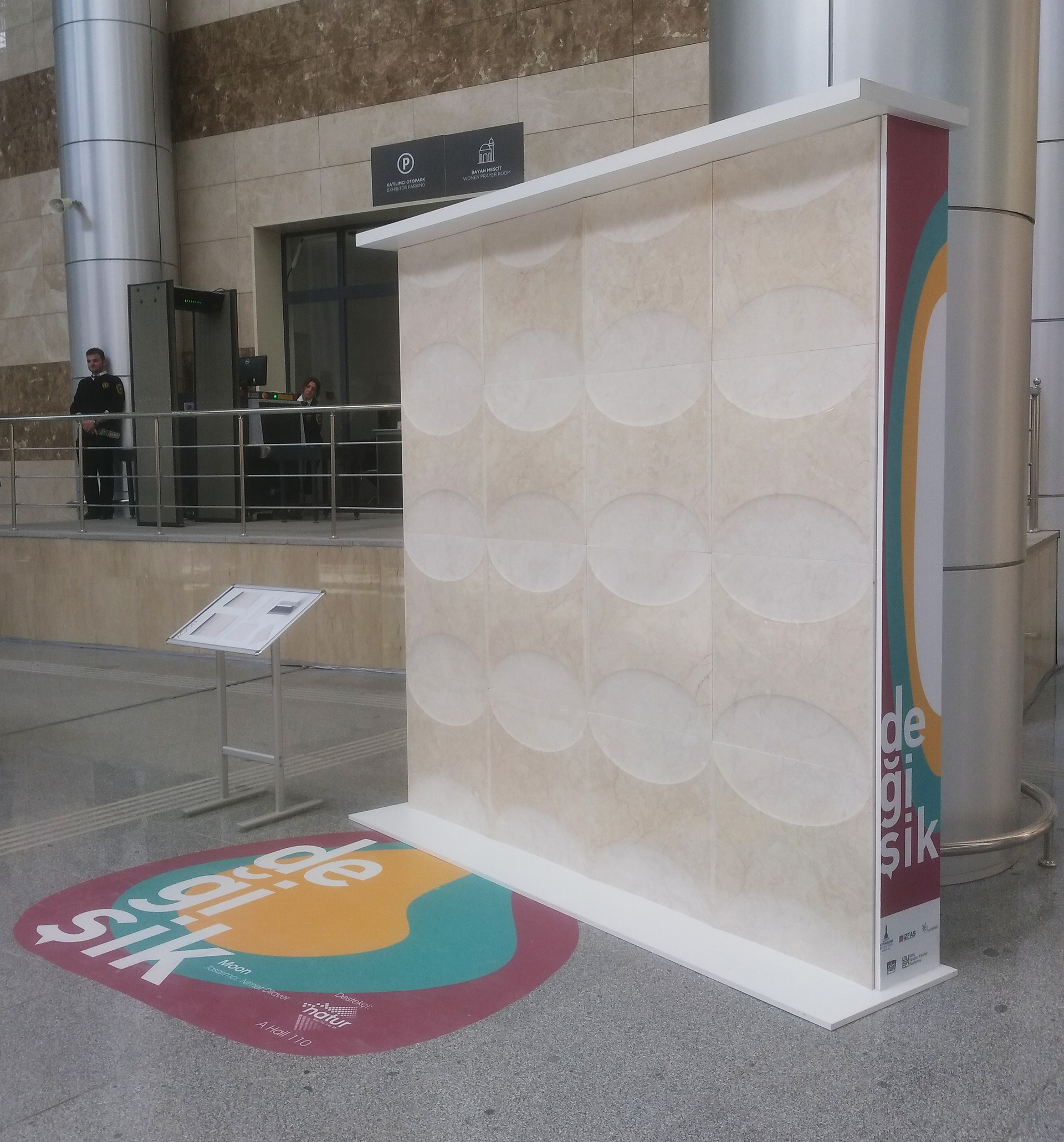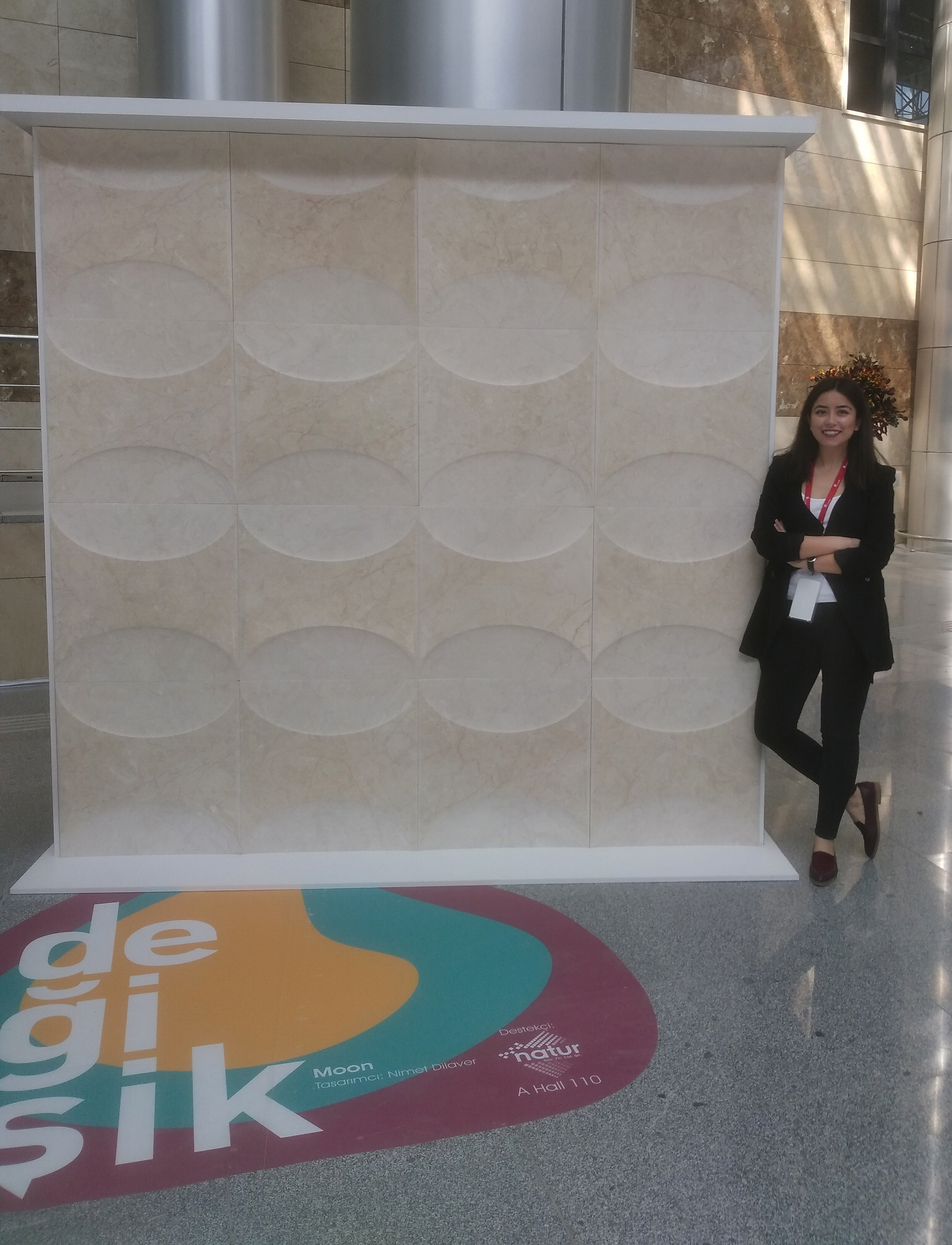 * https://www.stone-ideas.com/62405/young-creative-ideas-platform-at-the-marble-trade-fair-izmir/
* https://bi-ozet.com/2018/02/07/24-marble-fuarinda-genc-tasarimcilar-dogaltasa-can-verdi/
* http://www.kanalben.com/yerel-haberler/genc-tasarimcilar-dogaltasa-can-verdi-h473303.html