Scope:
 space + system + architectural design
Objective:
Bike Hub is designed for answer the demands of Izmir's inhabitants. Main aim of the project is to solve bicycle storage necessity of Izmir's coastline also provide relaxation space for spotters while gaining urban identity to the city.
This project is designed together with Arda Özkaymakci, Ecenur Kizilorenli, Erinc Yildirim and Mustafa Visne.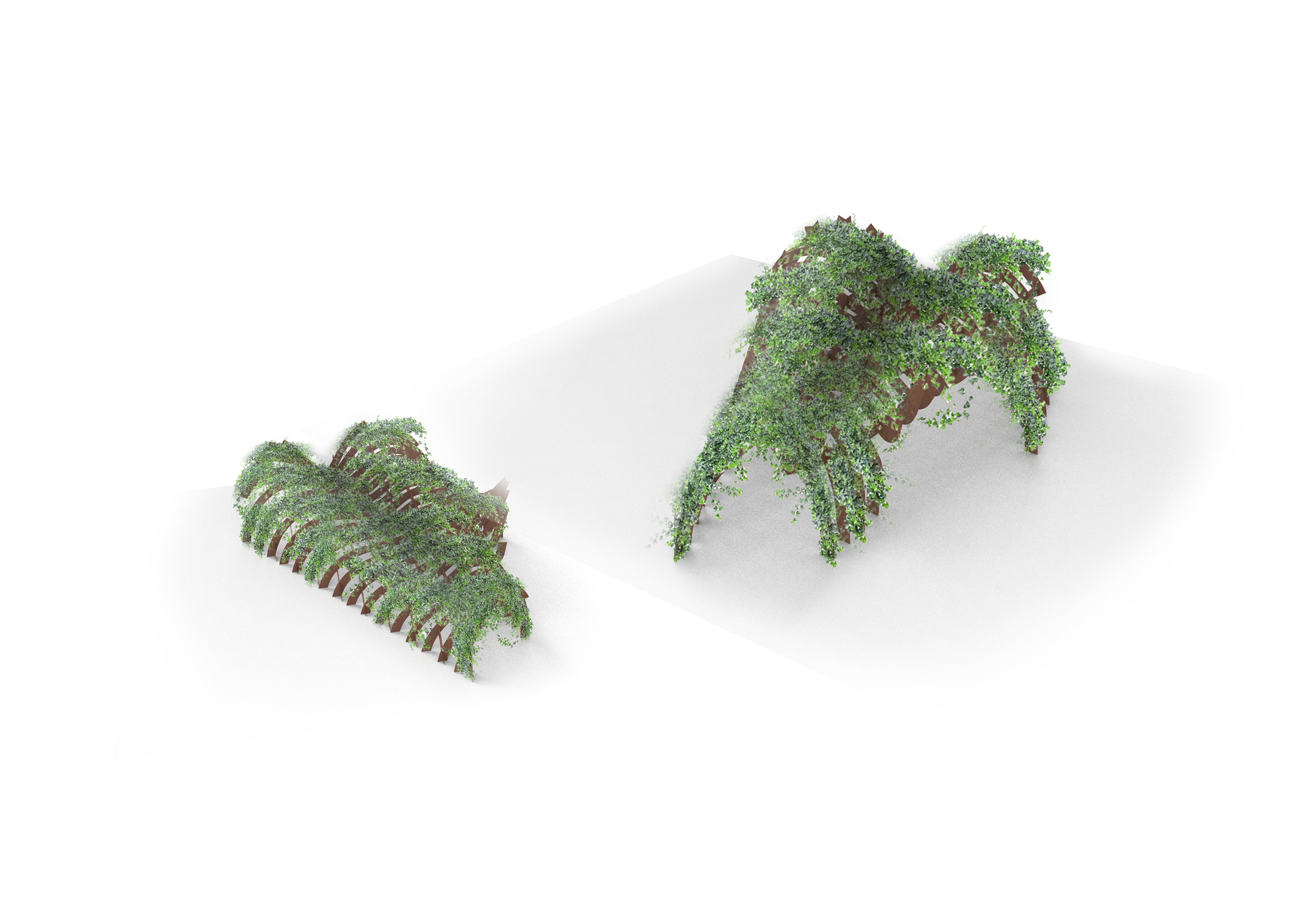 "
3 leave American Ivy" is used because of herbal specialties for Bike Hub's Waffle Structure.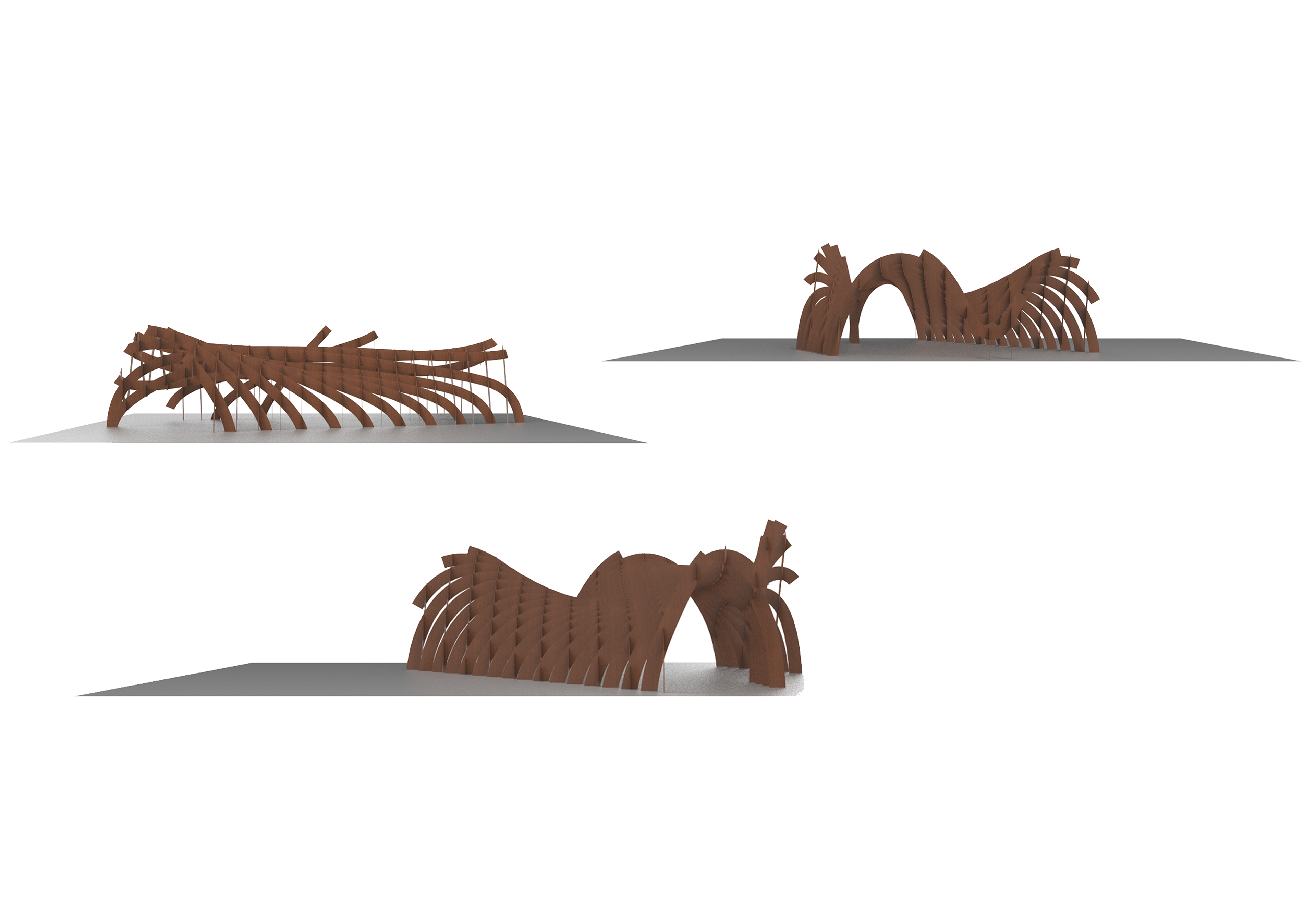 Bike Hub could be adaptable to various public spaces thanks to its "Parametric Design."