Scope:
lighting + product design
Objective:  
STELLIO Led, Aesthetic and discreet wall washer, available in 4 length, 4 light distributions and 3 LED colours (cold
white, natural white and warm white). This linear LED wallwasher illuminates large surface areas uniformly. STELLIO Led is a
reliable and cost effective LED lighting fixture designed for white or mono color lighting effects.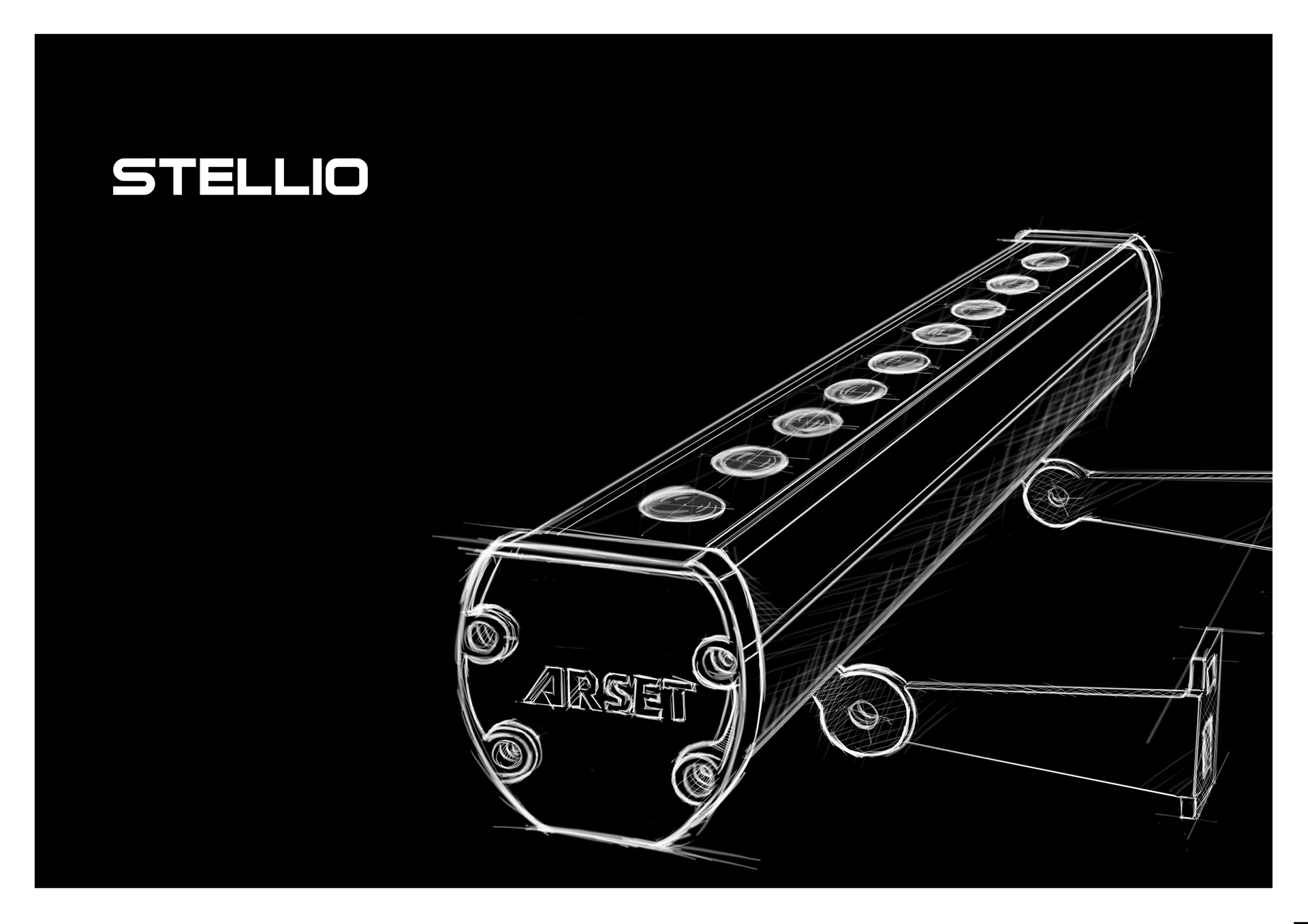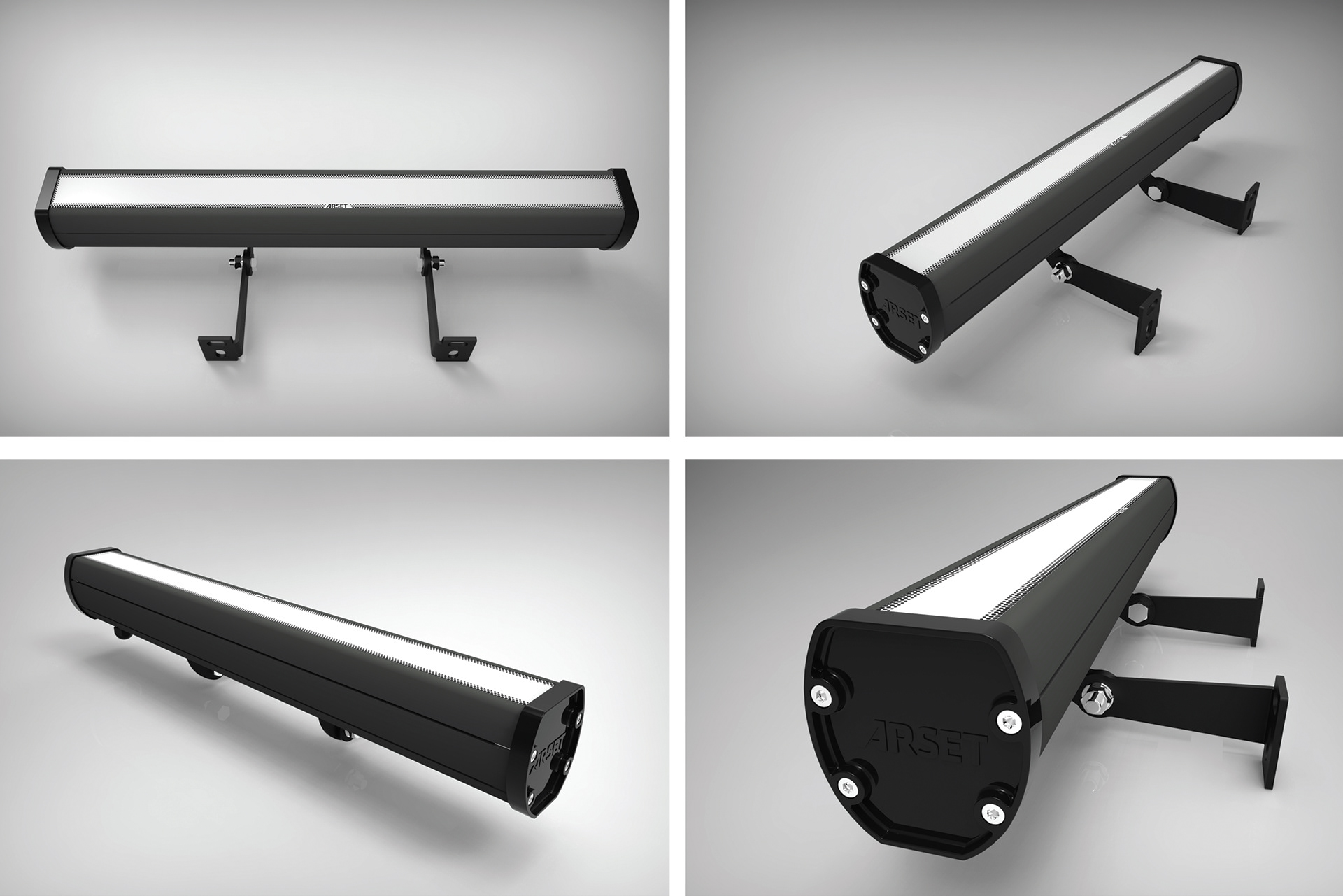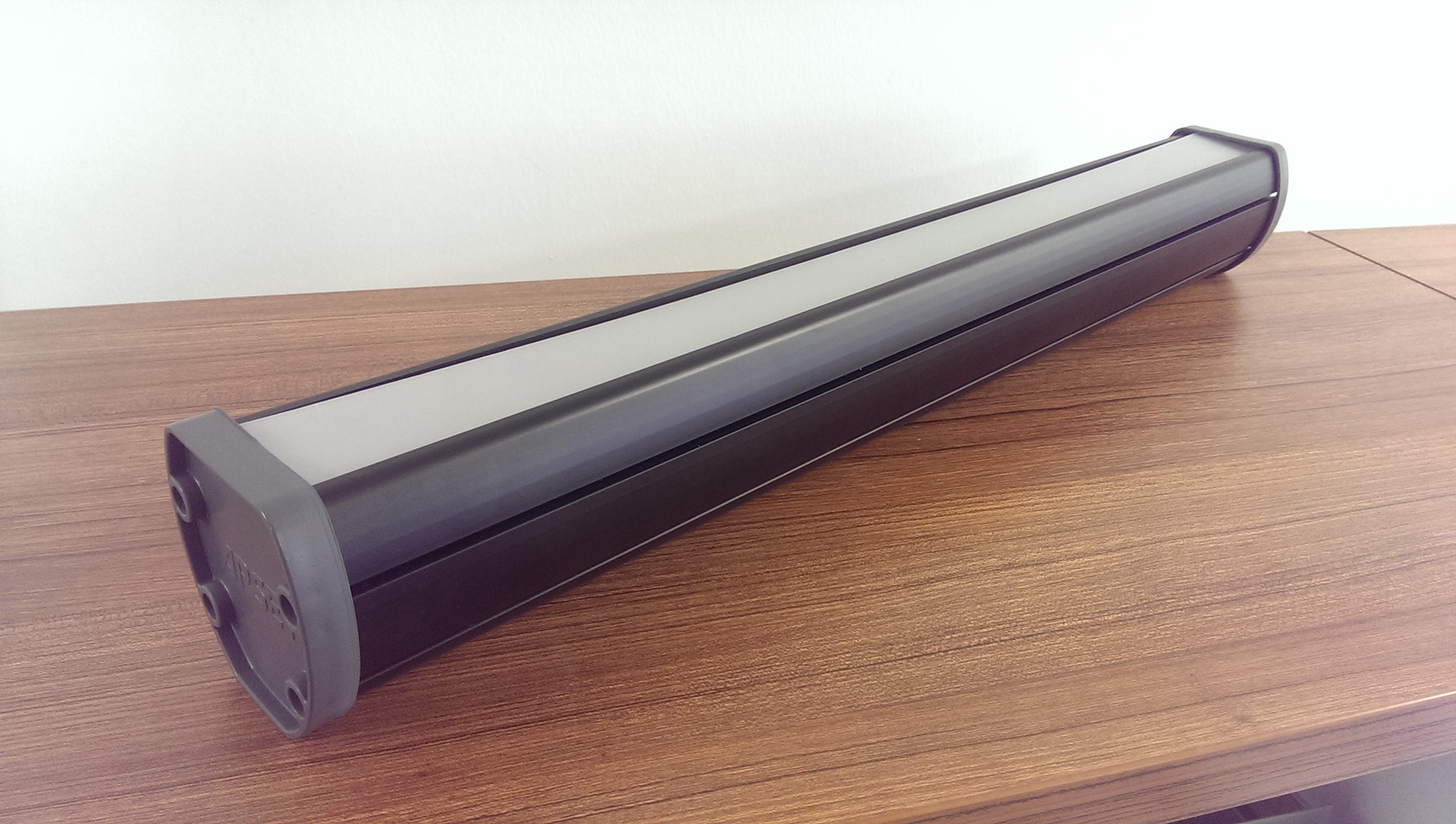 All rights reserved by ARSET Industry.